UNLOCK THE FUTURE
Pioneering the future of the aerospace industry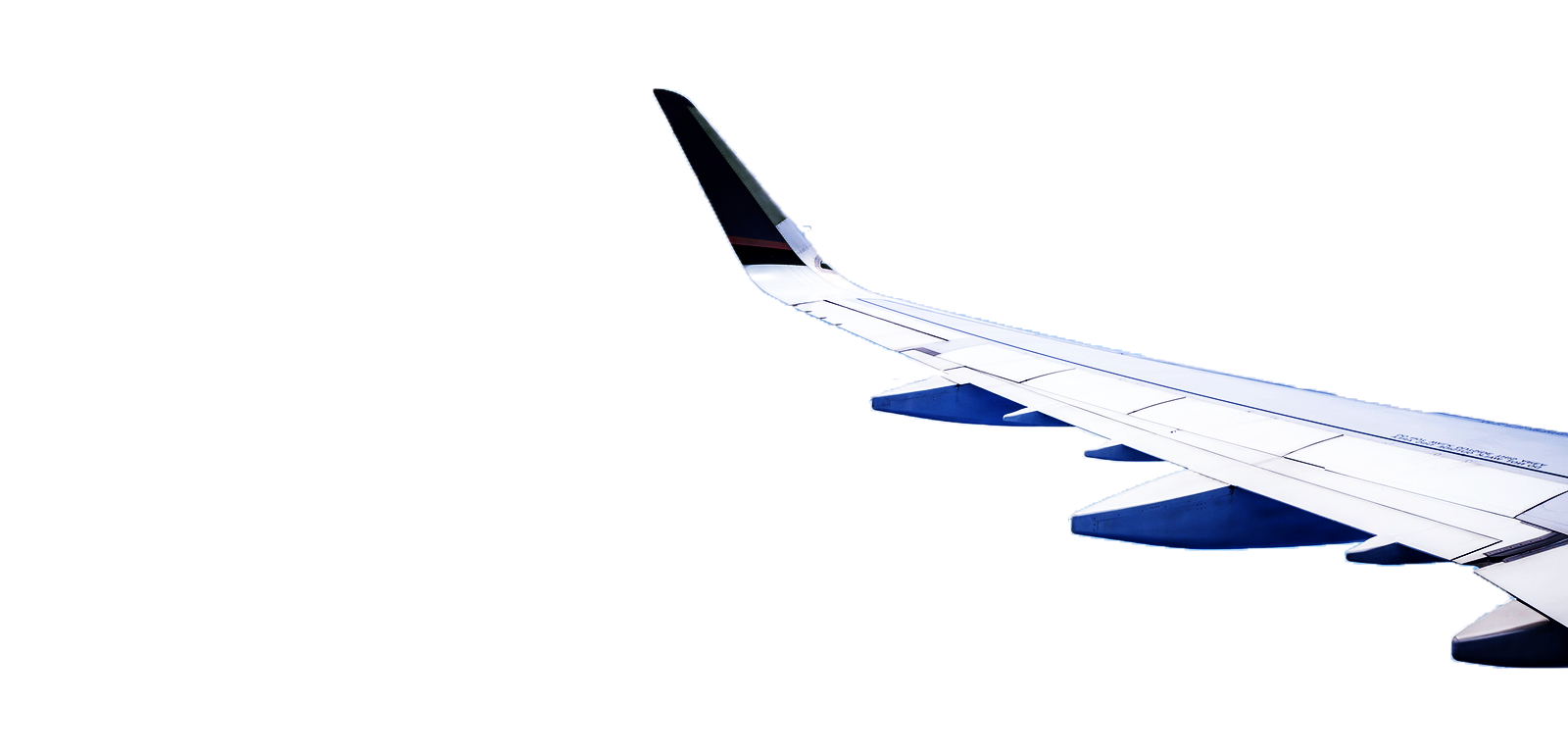 WHAT WE DO
A wide range of equipment processing / forming is possible regardless of materials such as metal and non-metal.
We offer high added value in a wide range of technical fields that cover special processing (NADCAP certification), painting, assembly and coordinate measuring.
[JISQ9100, and various other customer certifications]
Click here for a small part of our achievements.
*Due to confidentiality agreements with our customers, the actual product has been changed in shape and dimensions.

HOW WE DO
We built the integrated production from design, material procurement, manufacturing to quality assurance.
We always carry out optimal process control and quality control while keeping track of the technical information of suppliers.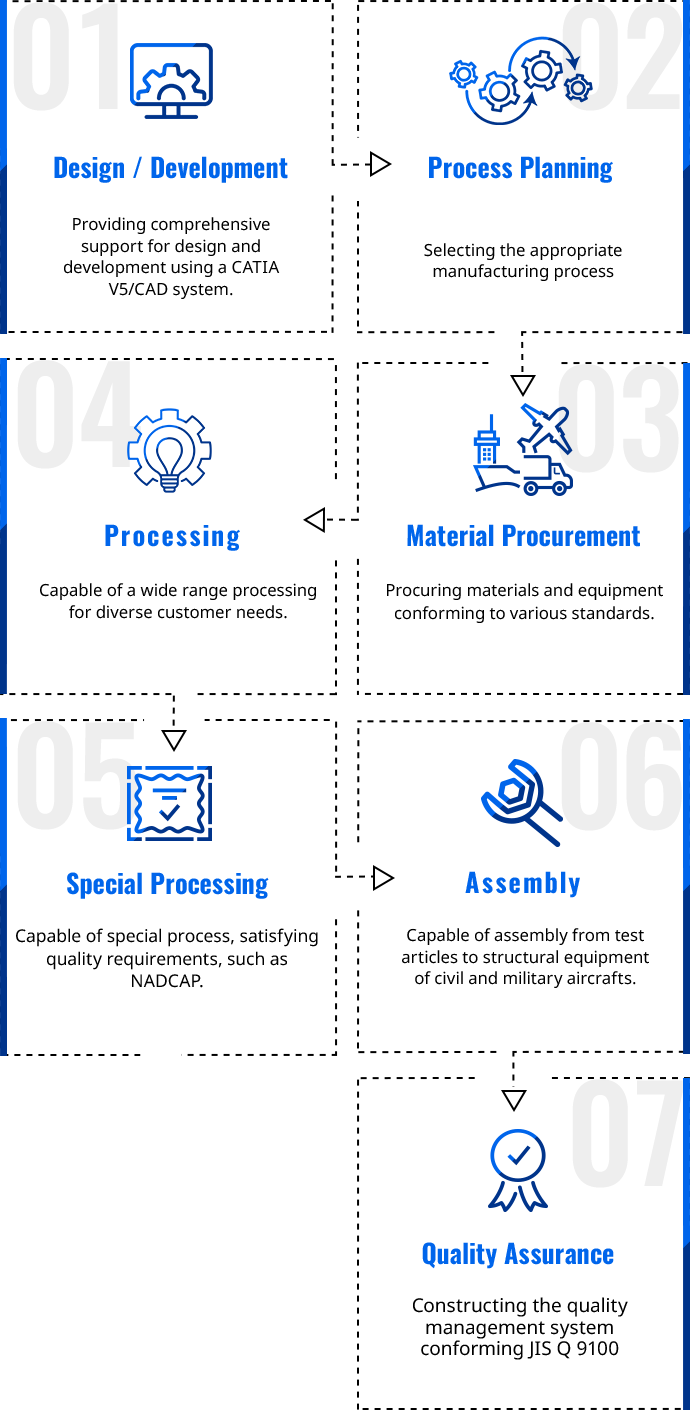 In order to meet a wide range of customer needs, we have a system in place to procure various materials and equipments from the world, including industrial standards in each country and various standards in the aerospace industry.


Aerospace Business
Establishing an integrated production system from design development to quality assurance, contributing to the development of the regions and industries. Since our founding, we have established our own supply chain, and have developed a wide range of businesses with our strengths in an integrated production system from design development, material procurement, processing, special processing, assembly, and quality assurance.
Among the rise of other rival clusters, KAGA SANGYO has already established the system to handle full turn key orders and had numerous achievements and know-how, ahead of JAPAN's aerospace industry.
In addition, we also have partnership with JAPAN's leading Tier1 companies for technology development etc., trying to achieve advanced efforts and supplying a wide range of equipment for civil and military aircrafts.

Construction machinery business
Through the construction machinery business, we contribute to the construction of social infrastructure and the development of local communities and industries.
In the construction machinery business, we are working to expand our business in the construction machinery and industrial machinery and defense special vehicle fields based on our long-standing relationship of trust with our customer and our technical capabilities.
In addition, We also manufacture a wide variety of equipment, including air conditioner assemblies and lever console assemblies.

Helmet Business
As a pioneer in ABS plastic products, we realize further safety solutions.
KAGA SANGYO was the first in Japan to commercialize an "ABS resin helmet" that provide functionality and comfort.
KAGA helmets can change the specifications of helmets to meet customer needs and we have a lot of experience with firefighting helmets which require numerous proprietary specifications.
In response to the recent increase in demand for disaster prevention, the company has newly developed "Osamet", which has the best storage capacity in the industry, and is delivering it to the government and elementary and junior high schools.
We aim to create a safe and secure society through the helmet business.
COMPANY
Kaga Sangyo is a fabless company that maximizes customer satisfaction in the space & aeronautical industry and the construction and production machinery industry.