COMPANY

Company information
Message from the President
Corporate Philosophy
A fabless company that maximizes
customer satisfaction through
functionality and agility
From a demand-driven
to a demand-creation architecture

Our mission is to approach a "demand creation" business in relation to proactively
solving problems from the development field using the twin approach of functionality
and agility as a "fabless company," and thereby maximizing customer satisfaction.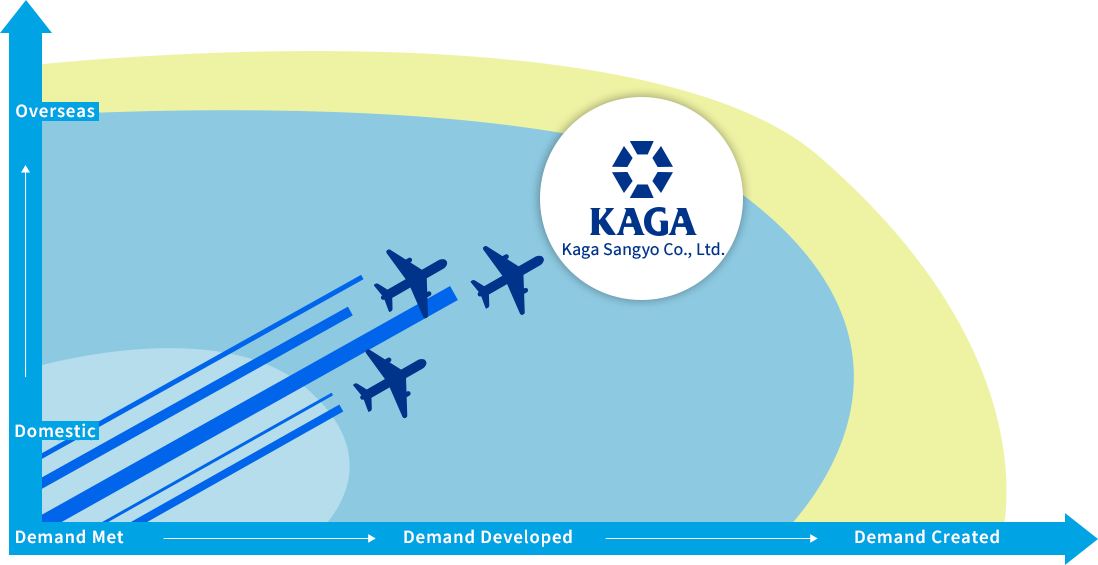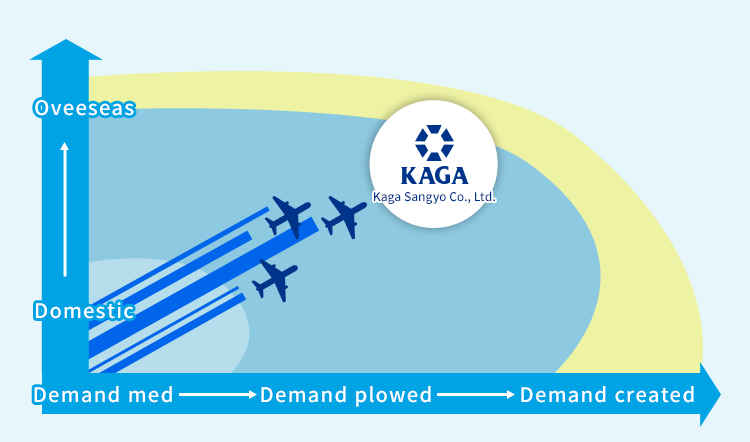 Corporate Policy
Proactive Creativity

To demonstrate functionality and agility, and to challenge ourselves in new fields. To fortify both offense and defense with the spirit of "proactive creativity."
Corporate Principles
High awareness of issues

Maintenance of the status quo will always end in failure. We always maintain an awareness of breaking through the status quo.
Constant creative originality

Before stating a reason why something cannot be done, we fully commit to finding a method by which it can be done.
Rapid execution

We do it immediately, do it without fail, and do it until we succeed.
Continual growth

The company will not develop without fostering growth in our employees. We pay attention to ongoing self development.
Thoroughness in reporting,
contacting and consultating

A delayed response is the greatest risk. We provide rapid reporting, contacting and consultation.